I'm sure someone once sang the line "I'm sick and tired…of being sick and tired".
Following my previous post It's been a while, even more time has passed. Unfortunately my illnesses just got worse.
The final straw came mid-March when I was poorly over the weekend of E's first birthday – I just about managed to hold it together for her party (which was actually wonderful) but over the next couple of weeks I was absolutely dreadful – I hadn't felt that ill for a long long time. Everything hit at once – flu, gastroenteritis, more tonsillitis… It was not a good place to be and I decided to seek help.
I should have done it sooner, but I just thought I was being unlucky… A conversation with the pharmacist (I think they know me by name there now 😉) made me realise it was probably something a little more serious. So off to the doctor I went, and ordered some blood tests.
I was tested for all sorts but the results showed that I had iron-deficiency anaemia and something else to do with my immunoglobulins so basically my immune system was non-existent.
Well that explains that then!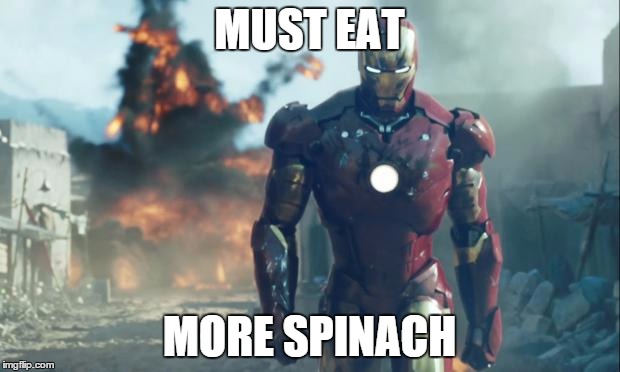 Its was actually a relief to find out that there was something wrong and that hopefully it could be fixed. I've been taking iron supplements and trying to improve my diet and I'm being monitored with regular tests to keep on top of it. I'm not completely out of the water yet but I am certainly on the mind, and even the psychological effect of knowing what the issue is has been a weight off my shoulders.
I'm trying to resume normal service as much as possible so that means more blog posts (yay!) and my business is back up and running!
I've got so much to catch up on!!